About us
In everything we do, we believe, that success is constructed by parts: step by step, kilometer by kilometer.
Our success - is success of Your business, which today may lack only a part.
Today we are truck and trailer experts in Europe and offer clients more than 30 years of experience working in this sector.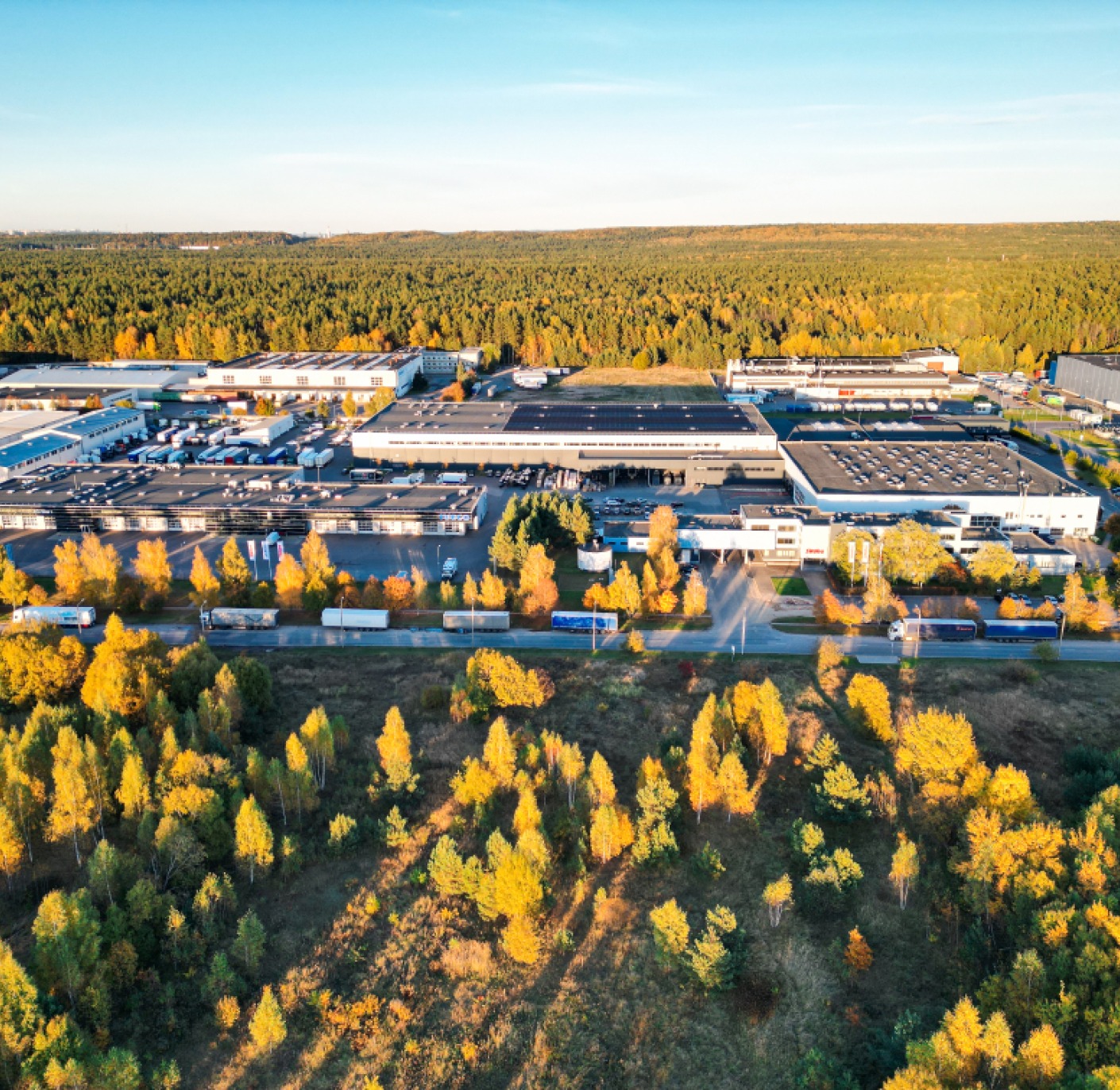 Our history
In 1992, after privatisation of autotransport enterprice, UAB SKUBA focused operations to trucks sale and service company, operating in Baltics. 
After cooperating with Renault Trucks for many years, in 2015 June SKUBA became official IVECO dealer in Baltics for commercial transport sale and warranty services.
In 6 modern workshops we repair microbuses and trucks of all brands.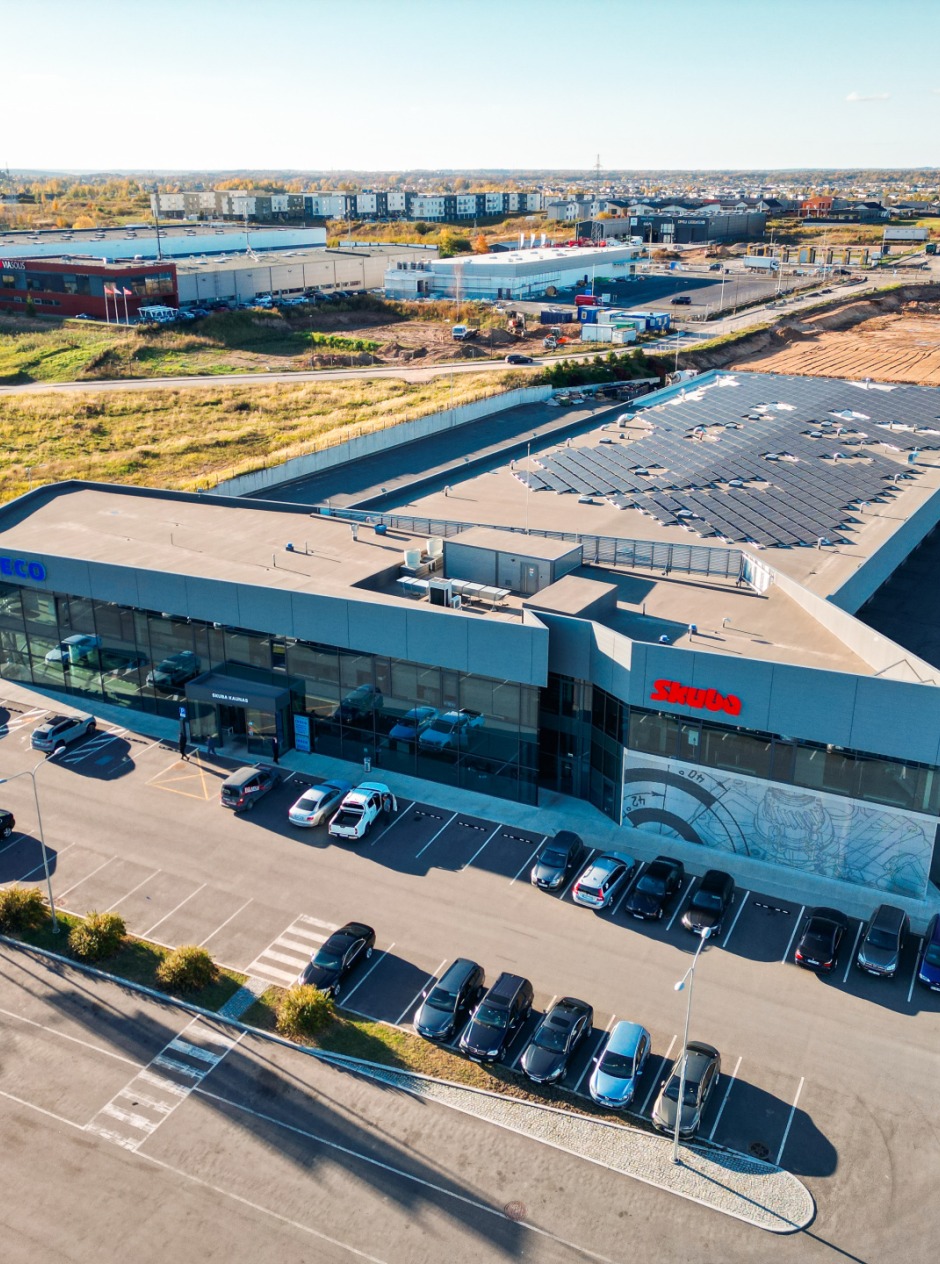 and more
Our warehouse network is 65.000 square meter. All warehouse operations are managed within LEAN opearional system methodology to ensure sustainability of processes.